The home of wrought iron gates and railings
Call us today on 01782 825834 or Email: sales@adgates.net
We manufacture railings to your exact requirements. Please select from the many designs below. Feel free to contact us if you would like a bespoke design.
Quality guaranteed. A&D gates prides itself on being the leading gates and railings manufacturer in Stoke-on-Trent and Staffordshire. Railings can be fitted at no extra cost
All of our railings come 'powder coated' as standard, for a long standing durability. We also offer a wide selection of colours to accommodate your personal preference.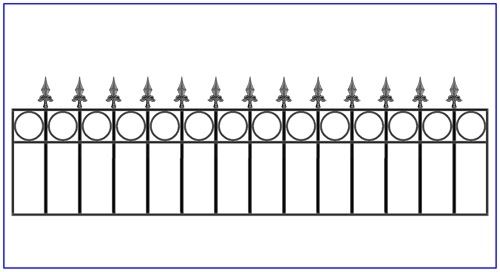 Flat top railing with infill
Up to12″ high = £15 per ft
Up to18″ high = £18 per ft
Upto 24″ high = £20 per ft
Over 24″ high = POR
Posts £30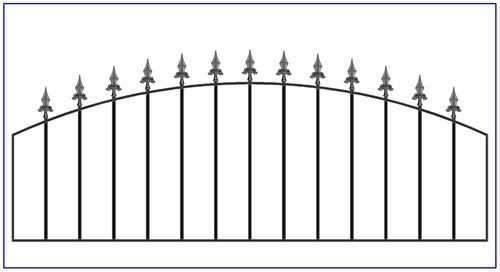 Up to12″ high = £15 per ft
Up to18″ high = £18 per ft
Upto 24″ high = £20 per ft
Over 24″ high = POR
Posts £30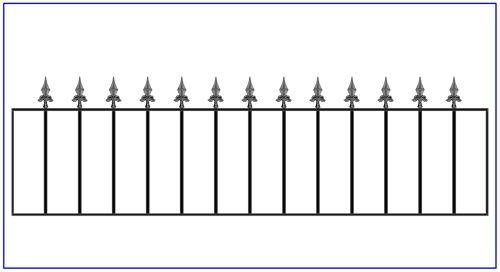 Up to12″ high = £13 per ft
Up to18″ high = £15 per ft
Upto 24″ high = £18 per ft
Over 24″ high = POR
Posts £30
At A&D Gates we offer a wide range of railings for all of your needs. Please take a look at our range below…